SOCRATES Public Open House
Research Aircraft
Public Open House
Saturday, 10 February, 11:00 - 2:00 PM
In collaboration with Hobart International Airport 
Gate 1 on Gatty Street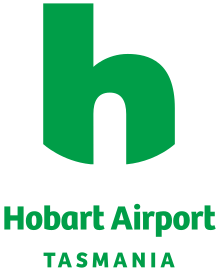 Visit the NSF/NCAR HIAPER Gulfstream V Research Aircraft
Free, family-friendly event, no tickets necessary
This "flying laboratory" is involved with an atmospheric research project that is based in Hobart from 15 January - 26 February 2018. The project, called SOCRATES, is studying the interactions between clouds and particles naturally produced by the ocean, such as sea salt and biogenic particles.
You will have the opportunity to:
» Talk with mission scientists, engineers, and other project staff
» Explore the aircraft and instrumentation
» Learn why Tasmania is a unique location for this type of atmospheric science research
Directions to Gate Access at Airport
Park in the Hobart Airport Main Car Park. Access into the event is via Emergency Gate 1 at the end of Gatty St. After parking in the Main Car Park, pedestrians should proceed to the access point by walking south along Gatty Street to Gate 1.
One free parking voucher per car park ticket will be issued. For safety reasons, please bring no more than 3 children per adult and closed-toe shoes are required.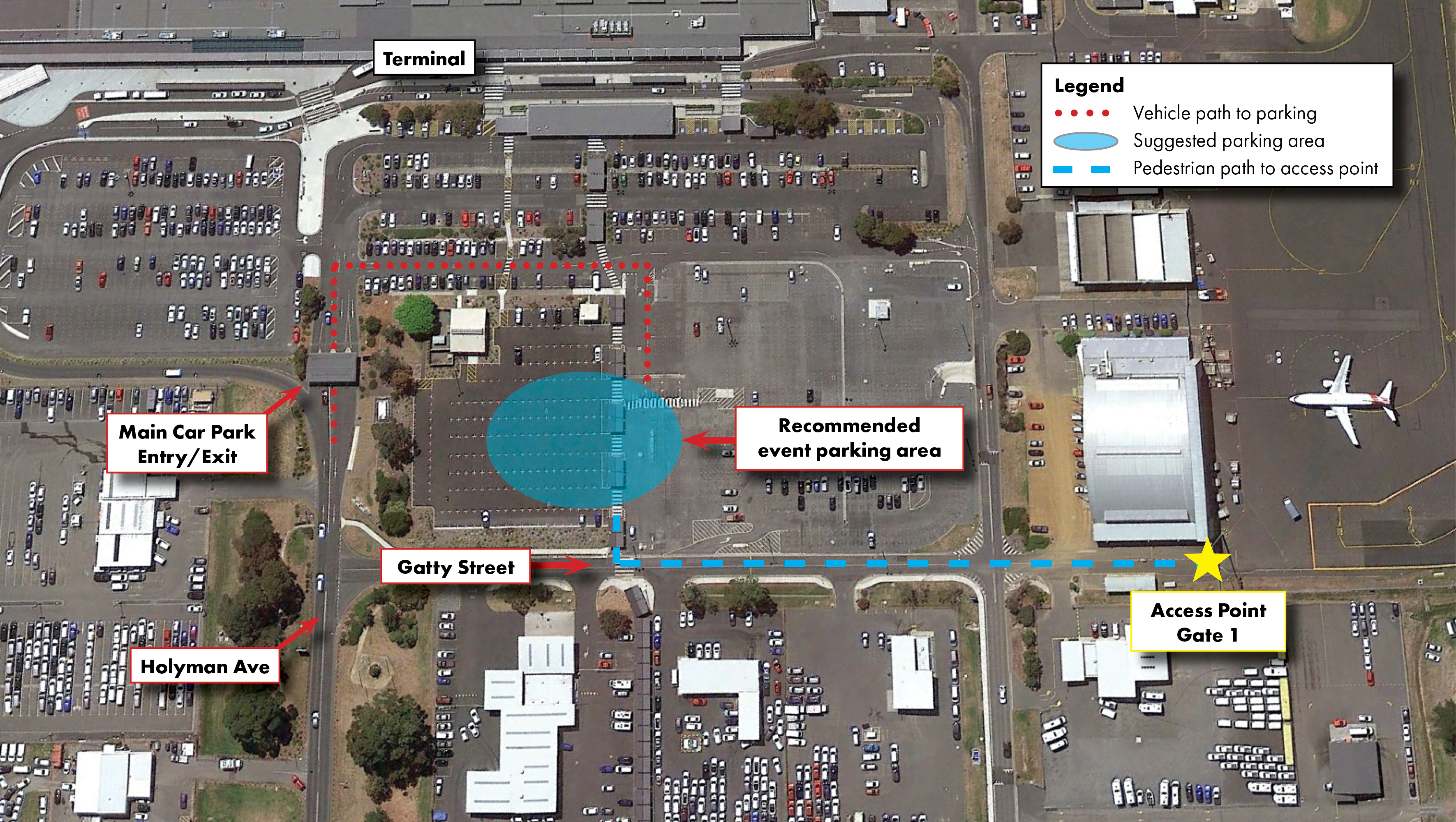 For more information about the Public Open House, please email Alison Rockwell.