PREDICT Computer Data & Software Facility Staff
Janine Aquino :: Field Catalog Specialist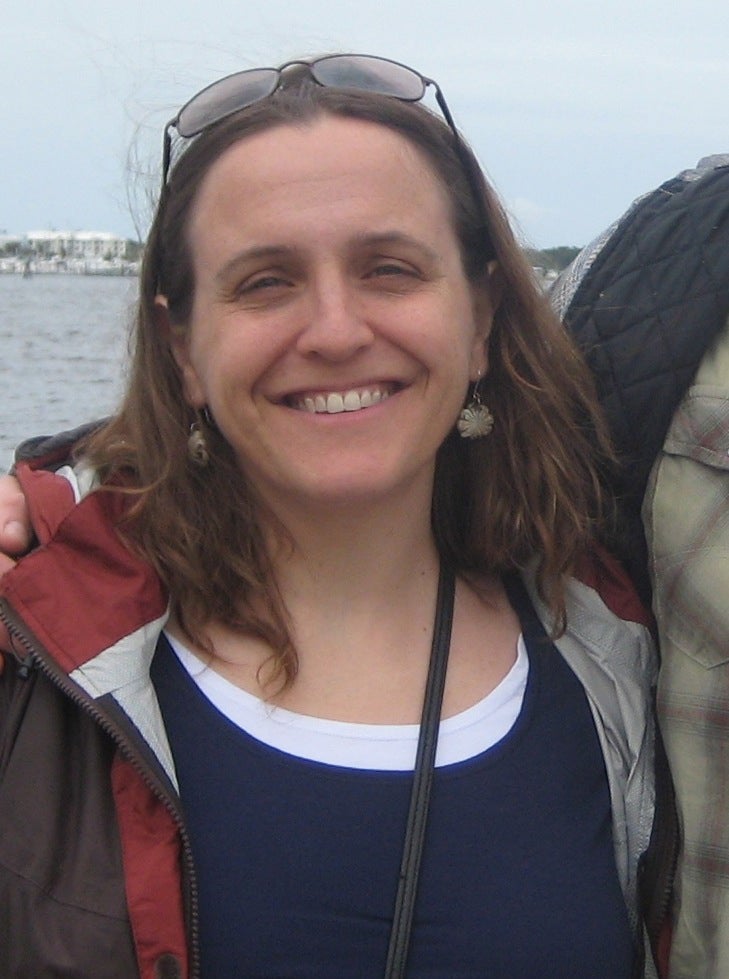 Janine is supporting the field catalog for PREDICT. The field catalog is a real-time archive of imagery used by the forecasters and scientists when making pre-flight planning decisions. After the project it becomes a record of the field program that the scientists can use in their research. My secondary duties while at PREDICT are to provide near real-time imagery and movies from the aircraft cameras and to develop and deploy a prototype real-time data archive accessible through the field catalog.
She is hoping a category-1 hurricane crosses St. Croix while she is there, as she has always wanted to ride out a hurricane and experience the eye and the train-like sound everyone talks about!
Santiago Newbery :: Systems Administrator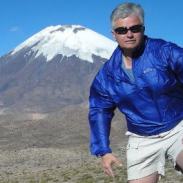 Santiago is another member of EOL's international staff. Originally from Buenos Aires, Argentina, Santiago is completely fluent in Spanish and English. Beginning as a Software Engineer, and transitioning into a Systems and Security Administrator, Santiago has served in several large EOL field projects dating back to the legendary TOGA-COARE in 1992-93, and more recently VOCALS in 2008. Santiago normally works with EOL's CDS/SIG group, supporting server and network infrastructure. He is also Co-Chair of the UCAR Computer Security Advisory Committee (CSAC).
Santiago is an avid bike commuter, and on his days off, can usually be found on some wilderness trail hiking up to a high Colorado lake or summit. Once a year, he usually vacations in his native Argentina, and has also managed to visit every country in South America, either for business or pleasure.
Much like his colleague Janine, Santiago is hoping to experience his first Hurricane while at PREDICT.
Ted Russ :: Systems Administrator
Image & bio coming soon!
Brandon Slaten :: Systems Administration Coordinator

Brandon is the EOL computer systems administrator assigned to design and set up the Operations Center in St. Croix rior to and during PREDICT. He will work with the the Hotels IT manager to make sure there is networking available for the Operations Center. Brandon will work with the Project Managers to make sure that the computing and networking needs for the PREDICT participants that will be working in the Operations Center are met. He will physically set up the "Ops" Center and stay on site to work with the participants to make sure they can use the needed facilities and networks.
Greg Stossmeister :: Field Catalog Coordinator
Image & bio coming soon!
Steve Williams :: Data Management Coordinator
Image & bio coming soon!