Let's get the #ORCAS16 conversation started!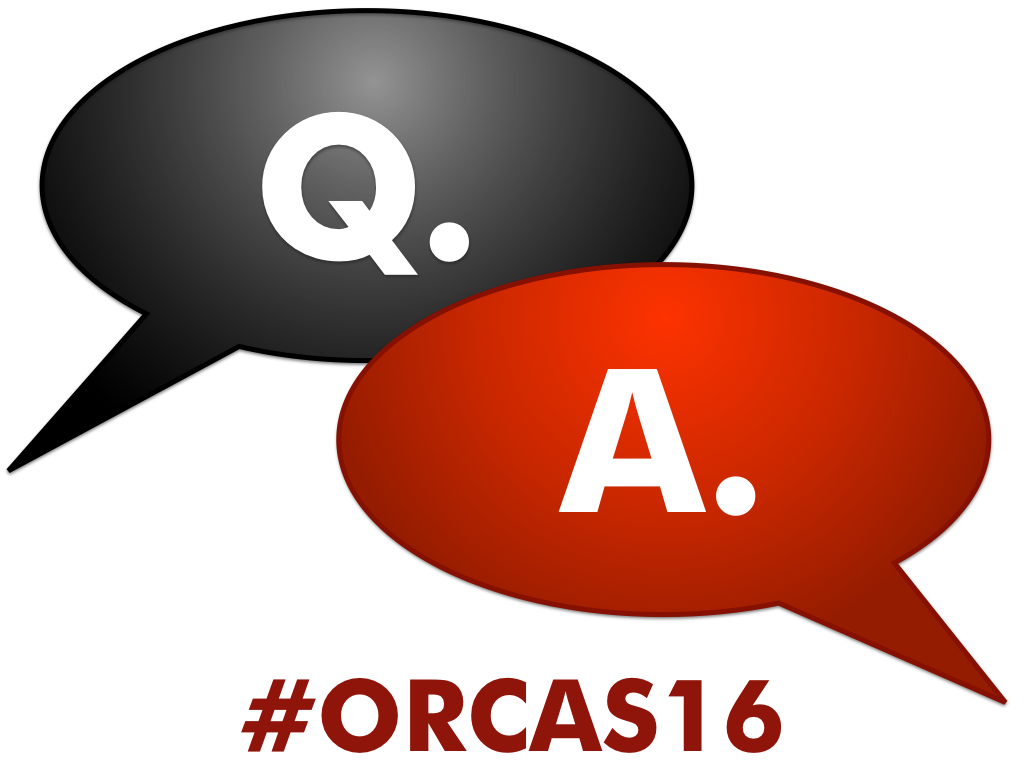 Do you have questions about ORCAS? If so, we'd like to hear from you and respond to your questions!
Please ask engaging questions about:
ORCAS scientific goals and objectives
Project planning, operations, and deployment 
Developing and managing the data acquisition systems
The instruments and platforms used to make the observations and collect data
Or anything else that you'd like to ask the ORCAS scientific and operations teams

Please tweet your question to @ncareol and use the hashtag #ORCAS16, we'll answer in 140 characters or less.

If you prefer to use Facebook, please post your question to the EOL Facebook page, again using the hashtag #ORCAS16.