NCAR / EOL is deploying a Mobile Integrated Sounding System (MISS) to the second phase of the PLOWS (Profiling of Winter Storms) project in in the upper mid-West in from late October 2009 to early March 2010.  MISS was also deployed to phase one of the project in early 2009.
Links to MISS Plots and Logs: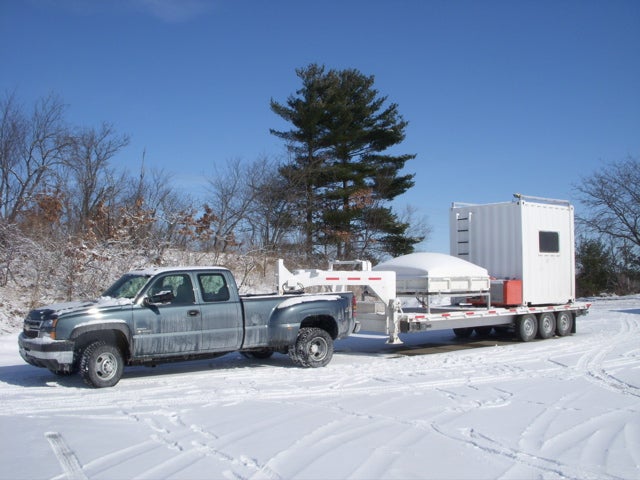 Related Links:
MISS page for the 2008-2009 Campaign

(Phase I)
---
Contacts
ISS Group Leader: Bill Brown
Email: wbrown at ucar.edu
Data Issues: Gary Granger
Email: granger at ucar.edu
.