CuPIDO
Cumulus Photogrammetric, In-Situ and Doppler Observations
PROJECT DATES
07/01/2006 - 08/31/2006
Project Location
Santa Catalina Mountains, Tuscon, Arizona
PROJECT DESCRIPTION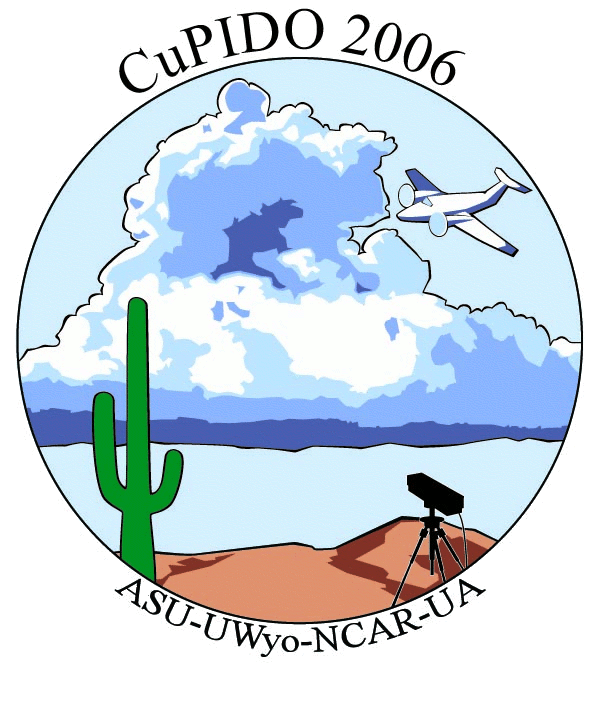 Cumulus Photogrammetric, In-Situ and Doppler Observations (CuPIDO) is an observational program designed to examine the onset and development of orographic thunderstorms associated with the North American Monsoon. The CuPIDO field program used digital visible spectrum cameras, surface mesonet stations, high temporal resolution soundings and aircraft data.
For more information, please see ISFF's CuPIDO page.
All photos copyright University Corporation for Atmospheric Research unless otherwise noted.
CONTACT INFORMATION
Project Manager:
Data Manager: