2023 FARE Users' Workshop
Main content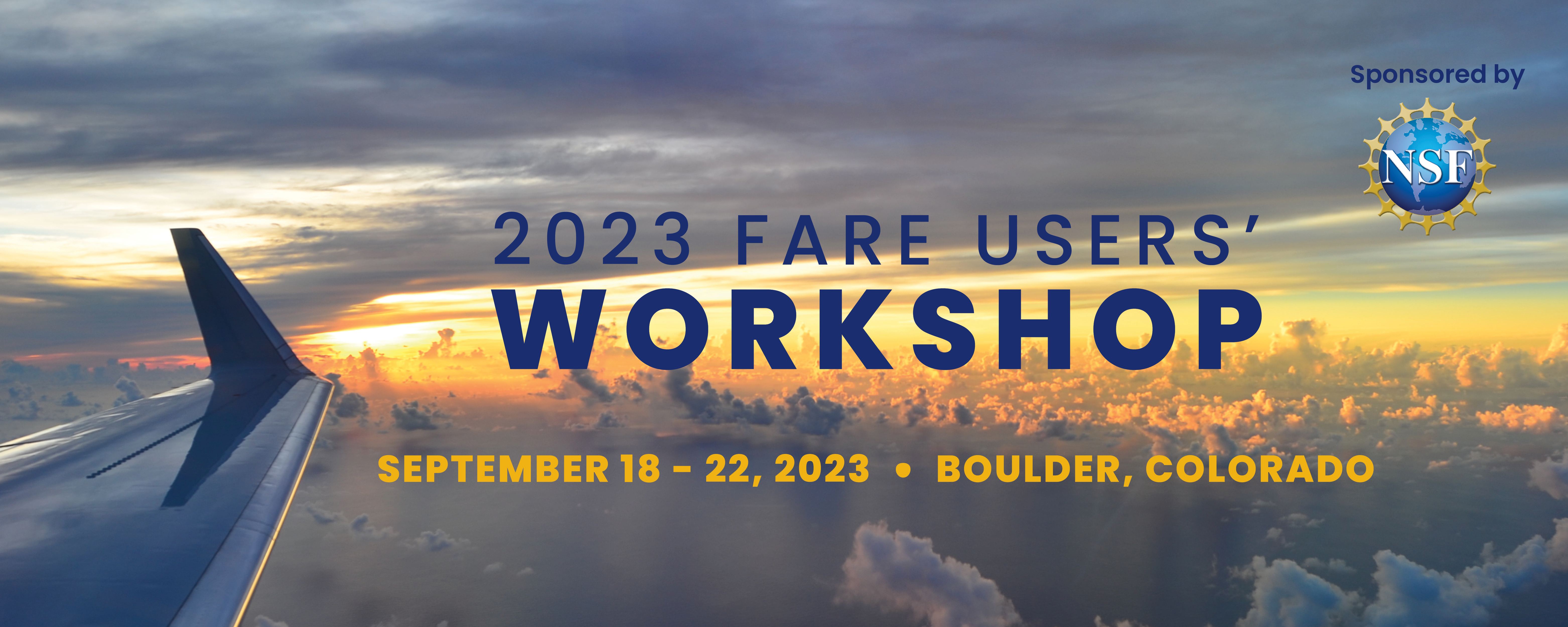 The NCAR Earth Observing Laboratory and the University of Wyoming will be co-hosting a NSF-sponsored, five-day hybrid workshop in Boulder, Colorado from September 18-22, 2023. The workshop will bring together experienced and new users of NSF's Facilities for Atmospheric Research and Education to network, collaborate, and explore observational needs to advance  atmospheric science. 
The goals of the workshop are to:
Increase community awareness of the expanded NSF Facilities for Atmospheric Research and Education (FARE) Program, including Lower Atmosphere Observing Facilities (LAOF) and Community Instruments and Facilities (CIF);
Provide guidance to new users in submitting scientific proposals and facility requests that plan to use available FARE assets;
Facilitate discussions related to science drivers, emerging technologies, and community needs in atmospheric research; and
Form and strengthen partnerships and sustained innovative collaboration.
Registration is now open. Travel support is available for researchers and students from Minority Serving Institutions (MSI). See details below!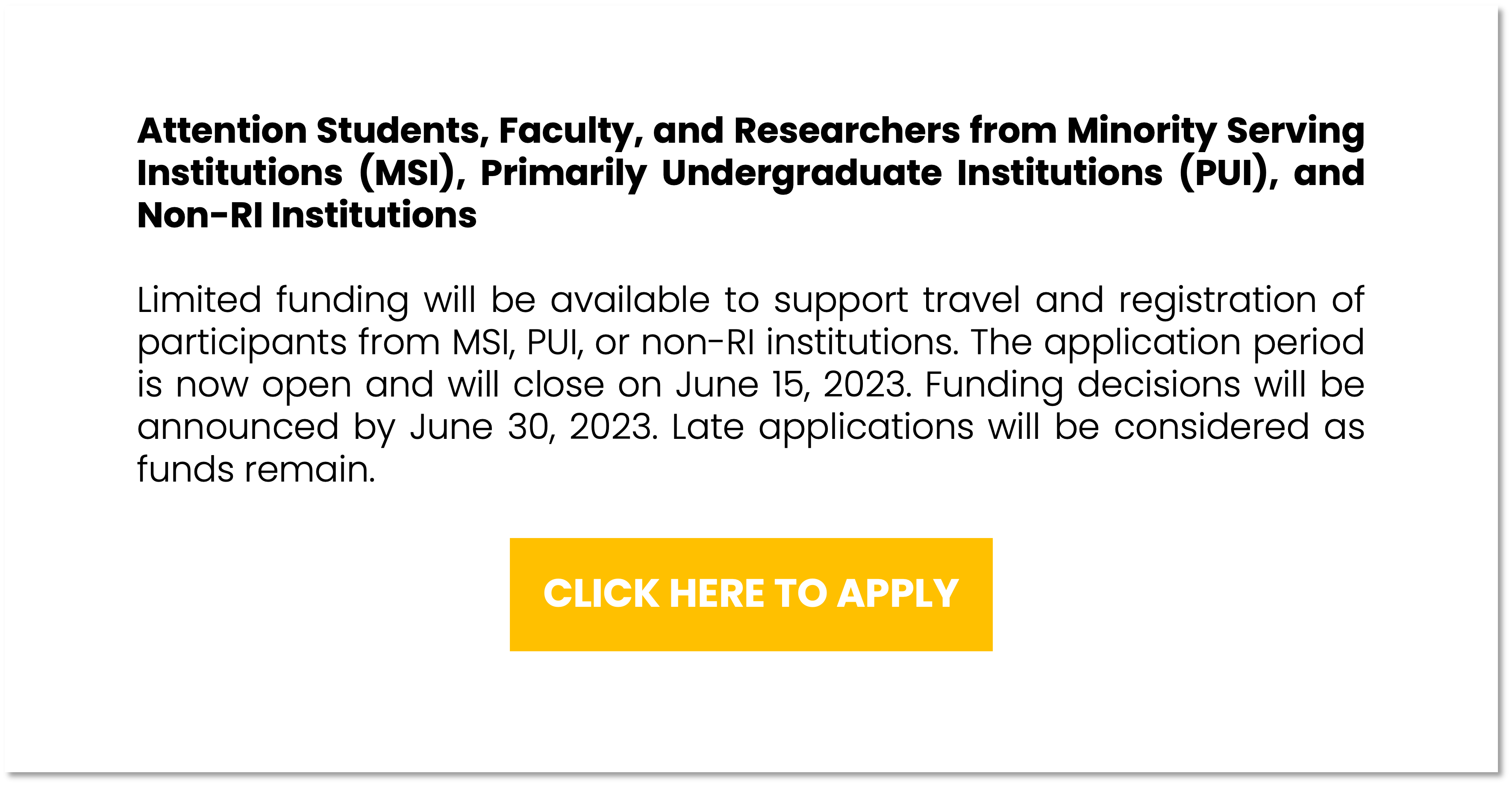 WORKSHOP CONTACTS
If you have any questions about the workshop, feel free to reach out to the workshop organizers at FARE2023@ucar.edu. See you in Boulder!