Join EOL
Top Reasons to Join Our Team
Be part of a team that works with scientists to follow a project through from concept, system design, hardware or software development to collecting data throughout the world such as the Antarctic or 40,000 feet over the Pacific Ocean deploying equipment such as a network of ground-towers to a research aircraft.
 We take pride in our work helping science to serve society
Our passionate staff thrives in a fast-paced, technologically-driven environment founded on innovation and cooperation
We lead the industry in designing, developing and deploying meteorological research platforms and instrumentation
Our work culture is centered around supporting atmospheric field research projects all over the world 
Creative ideas are embraced to develop new advanced instrumentation for the science community
Our laboratory is based in beautiful and sunny Boulder, Colorado making it a great place to work
Leading cutting-edge meteorological research technology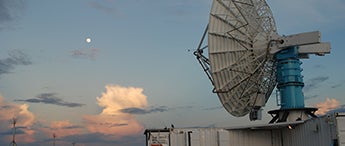 Work with a broad range of engineers and scientists to develop unique and cutting-edge instruments to support a better understanding of our atmospheric environment. We develop instruments requiring expertise in software, electrical, mechanical, optical, and aeronautical engineering.
Where science and engineering meet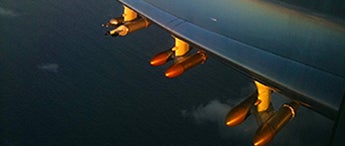 EOL depends on active collaboration between engineers and scientists, and encourages cross-training between the various disciplines, fostering a positive environment for career and knowledge growth.
Don't just think outside the box...Be outside the box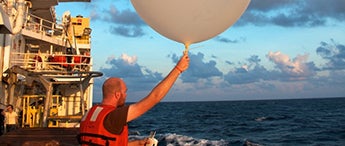 We challenge ourselves to ensure that scientists collect the measurements they need, no matter the location or the scale. We work on the front lines of observational science, relying on teamwork and dedication to make the measurements that need to be made in the study of our Earth environment.
Colorado offers more than sunshine and snowflakes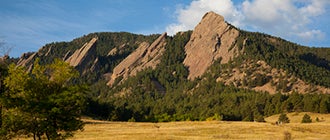 With 300 days of sunshine and diverse geography ranging from big mountains to desert canyons, Colorado is a playground for adventure and outdoor sports. Combined with a vibrant cultural scene for music, theater and the arts, Colorado continues to be a magnet for top talent.
Great Benefits and Employee Support
UCAR's benefits package is available to full- and part-time employees and offers TIAA-CREF's excellent retirement plan, educational assistance to pay for work-related degree programs, comprehensive health and dental insurance, flex spending accounts for medical expenses and dependent care, a health savings account, a free RTD bus pass, on-site cafeterias, a convenient child care center, exercise centers and classes, bike lockers, plus flexible work options.
We are an equal opportunity/equal access/affirmative action employer that strives to develop and maintain a diverse workforce. UCAR is committed to providing equal opportunity for all employees and applicants for employment and does not discriminate on the basis of race, age, creed, color, religion, national origin or ancestry, sex, gender, disability, veteran status, genetic information, sexual orientation, gender identity or expression, or pregnancy.