GRASP
Geoscience Research at Storm Peak
PROJECT DATES
06/23/2008 - 06/24/2008
Project Location
Broomfield, CO
PROJECT DESCRIPTION
Geoscience Research at Storm Peak :: GRASP
Principal Investigator :: Dr. Anna Gannet Hallar
Where :: Nationally
When :: Ongoing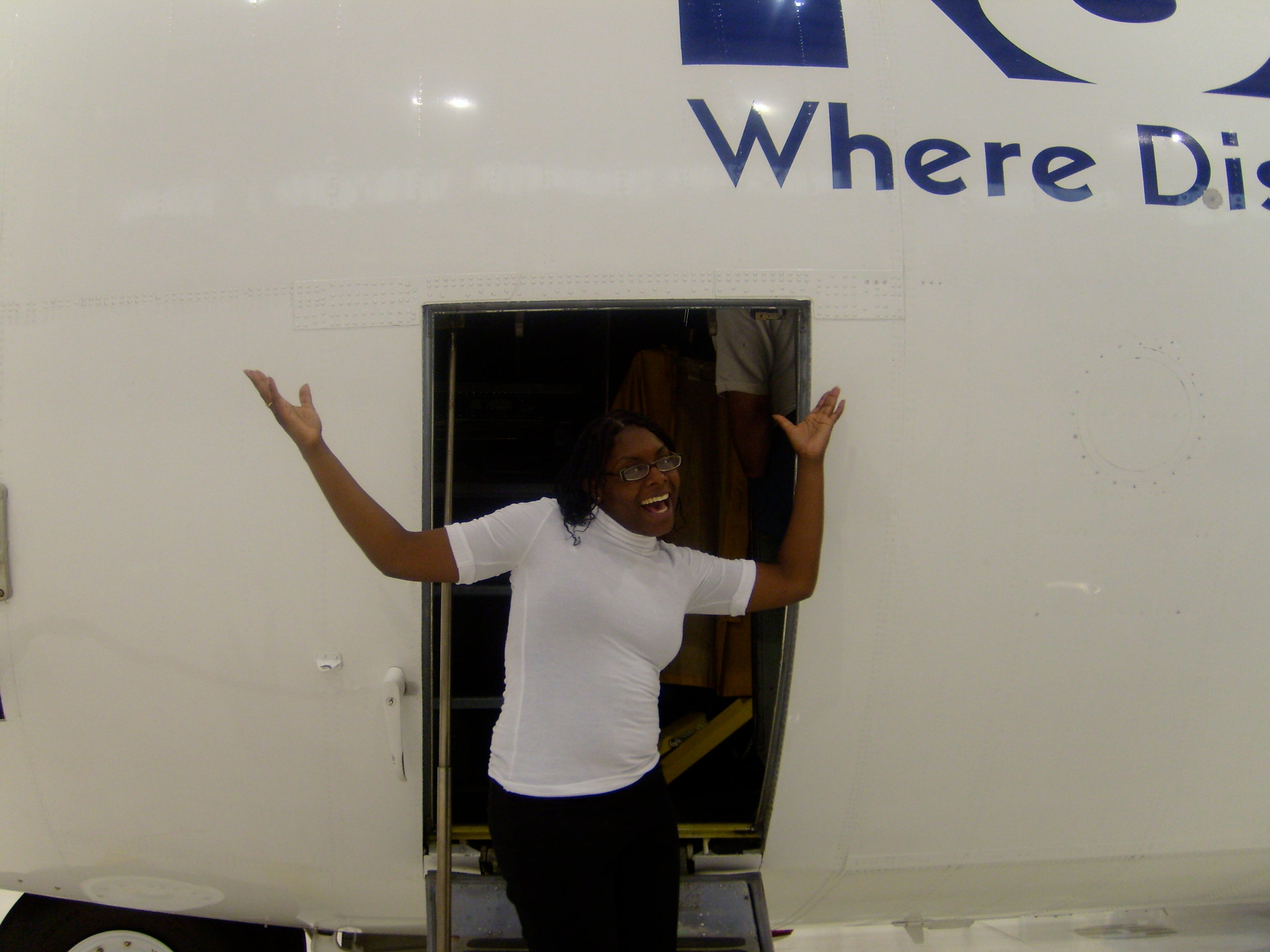 Geoscience Research at Storm Peak (GRASP) is a year-long program providing exceptional field research experiences for a diverse group of undergraduate students. GRASP is funded by the National Science Foundation's Opportunity for Enhancing Diversity in GeoScience Program, whose mission is to recruit and retain students from underrepresented groups within the geosciences. Geoscience majors include atmospheric science, hydrology, geography, geology, meteorology, and environmental science.
Students selected to participate in the GRASP program will assemble initially at Storm Peak Laboratory (SPL), a unique facility located on the summit of Mt. Werner near Steamboat Springs, Colorado. SPL provides an ideal location for hands-on experiences in atmospheric science with a high-elevation location, exceptional instrumentation, and a staff of knowledgeable scientists and educators.
SPL allows students to work and live within its facilities providing an opportunity for scientific exchange. While at SPL, students will work in small groups measuring cloud properties and trace gases with guidance of an individual instructor. Data collected will form the basis for continuing research projects that will address climate change, atmospheric pollution, and cloud formation. Prior to arriving at SPL, students will travel to the National Center for Atmospheric Research (NCAR). At NCAR, students will learn about supercomputing, mathematical modeling, and scientific visualization followed by an opportunity to interact with students in another research program (SOARS).
See the GRASP facility request form for the educational deployment.
GRASP Images
For more information: http://stormpeak.dri.edu/