ASP 2009
Advanced Study Program 2009
PROJECT DATES
05/31/2009 - 06/12/2009
PROJECT DESCRIPTION
Advanced Study Program Colloquium | ASP
The 2009 ASP summer colloquium, "Exploring the Atmosphere, Observational Instruments and Techniques," ran from May 31st to June 12th, 2009. Attendees included 27 students from four countries, as well as more than 70 professors, scientists, and staff members from UCAR, Colorado State University, University of Wyoming, NOAA, University of Illinois, University of Alabama, University of Vienna, and University of Virginia who acted as lecturers, instructors for laboratory exercises, mentors for projects, pilots, scientists, engineers, project managers, computing, technicians, administrators, drivers, etc. The objectives of the colloquium were to:
introduce advanced graduate students to principles and operation of the NSF Lower Atmospheric Observational Facilities (LAOF)
teach graduate students how to plan and conduct limited experiments using the aircraft, radars, surface station and related instruments
guide the graduate student participants in the analysis of the observations they collect
While understanding observing instrumentation is important, the focus of the colloquium was on allowing the students to gain a deeper insight into the atmosphere and its processes through practical research projects. The facilities involved were the EOL Surface and Sounding Systems, CSU-CHILL and the University of Wyoming King Air.
The colloquium started out with lectures on the boundary layer, atmospheric composition, clouds and precipitation, clear air dynamics, and cloud dynamics, as well as a lecture that covered Colorado weather specifically. Students also received training on instruments and techniques, including Surface (Flux, Sounding, Mobile, Profiler, Radiation); Airborne (State, Winds and Turbulence, Aerosol, Clouds and Precipitation, Trace Gas); Remote (Radar Principles, Airborne Radars, Polarimetric, Applications.) Students also participated in laboratory exercises designed to prepare them for two-day mini field experiments held late in the first week.
Throughout the two week period, with assistance from instructors and mentors, the students described identified scientific objectives, designed field experiments to address those objectives, gathered and analyzed data and presented their findings in a forum after 4 days of analysis. Most of the participating students stayed in Boulder beyond the end of the colloquium to attend the NSF Observational Facilities Users' Workshop the following week.
For more information: http://www.asp.ucar.edu/
General Information & Data Links for ASP Colloqium
ISS Data Links
ISS Reference Links
ISS Contacts
ISS Group Leader: Bill Brown, (email: wbrown@ucar.edu)
Data Issues: Gary Granger (email: granger@ucar.edu)
Other Links
Preliminary Data
Images of Field Sites (links to Google Earth imagery)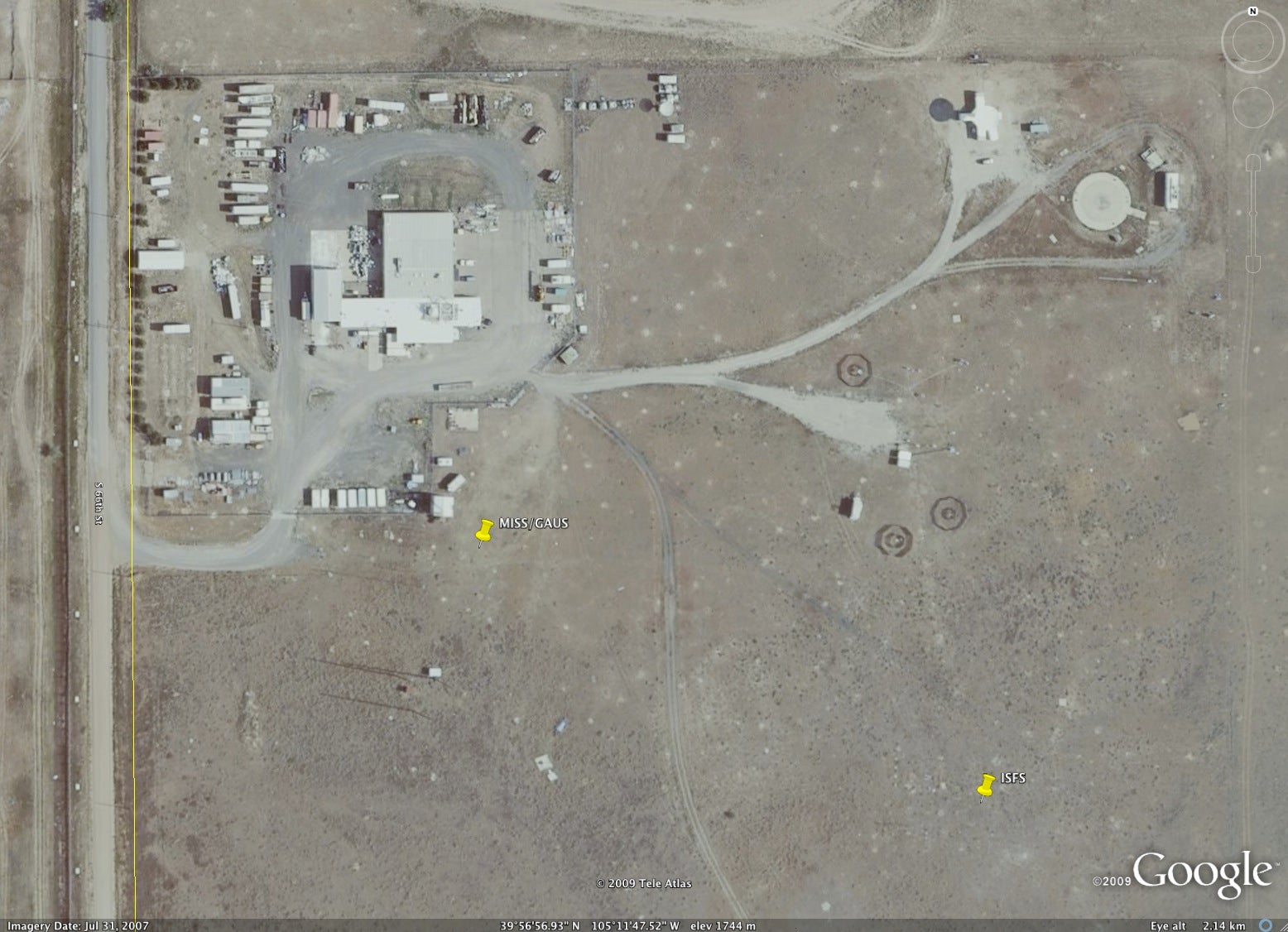 Marshall Field Site (ISFS, ISS/GAUS)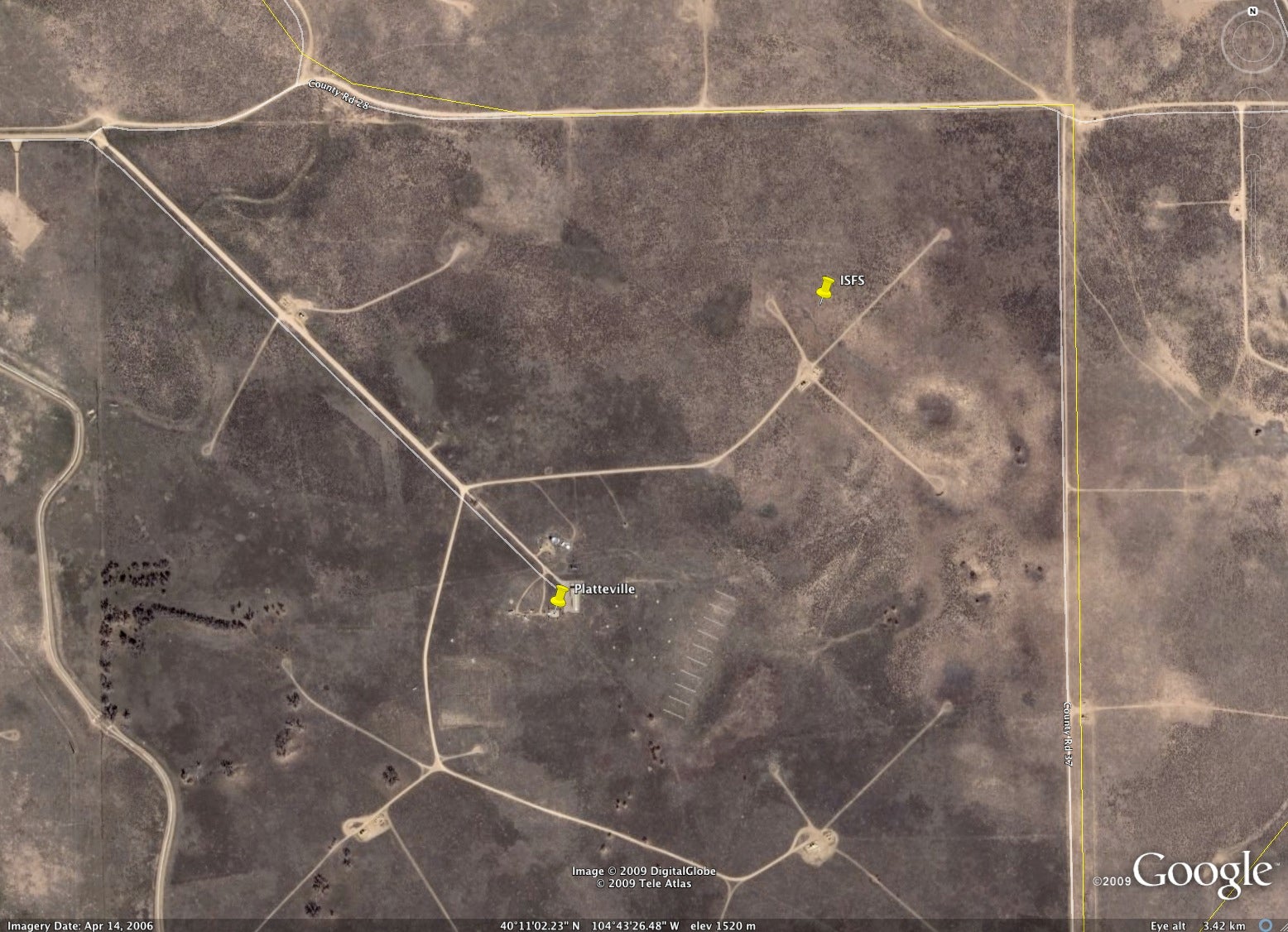 Platteville Field Site (ISFS)
Jeffco (Rocky Mountain Regional Airport) (UW King Air base)
CSU CHILL Radar site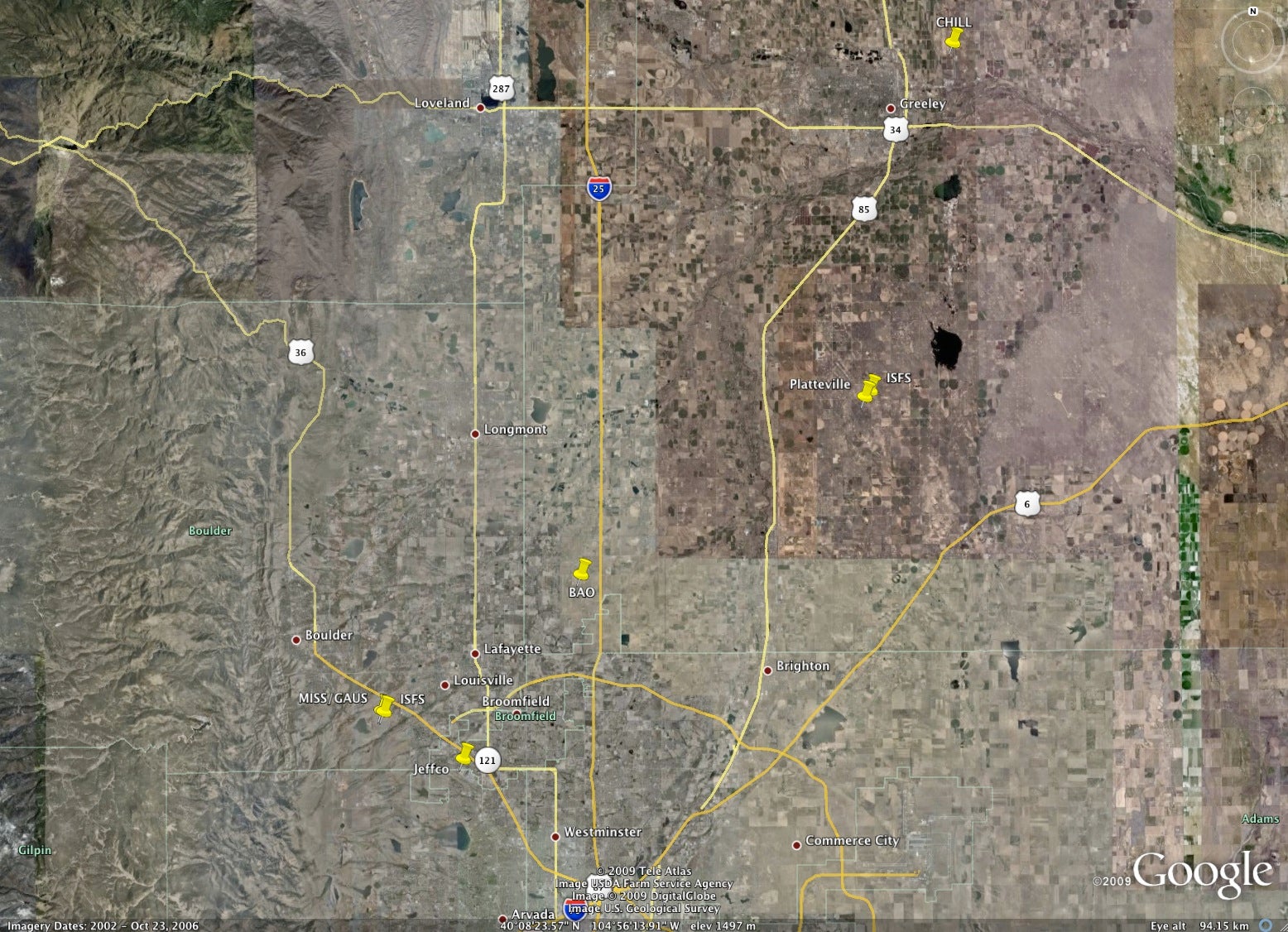 Regional overview
ASP Proposal & Facility Request Forms